Aurum Hotel
Located in Trabzon's Yomra district, AURUM HOTEL, we serve with the unique beauties of the Black Sea region and numerous opportunities.
In order for you to have a peaceful and healthy holiday, we offer a renewed concept that makes you feel at home and you can enjoy it.
Our distance to the seashore is 850 meters with a sweeping distance, where you will enjoy the beach and the sea in summer. We make you feel relaxed and purified. Let the peace come to you with professional team, Far East massages, specially designed oils and massage techniques for you.
RESERVATION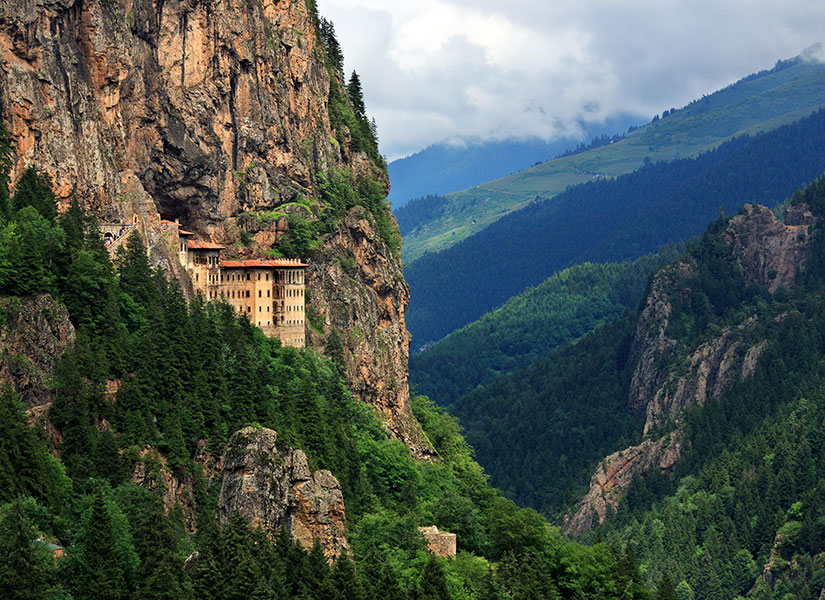 Places to visit:
Uzungöl Nature Park
Sümela (Virgin Mary) Monastery
Trabzon castle
Trabzon Ataturk Mansion;
Trabzon Hagia Sophia Museum
Trabzon Bedesten Bazaar
Trabzon Beaches